All year
Open and running throughout the year, Monday to Sunday. In our center you will find everything you need to fully enjoy scuba diving.
Guided Dives
Guided dives in one of the best protected areas from Spain and around the world; the Marine Reserve of Hormigas Islands, in Cabo de Palos. Enjoy safely the best dives on the coast of Cabo de Palos. And ask about the spectacular dives in the wrecks of the area.
Our Schedule
Monday to Friday 9:00 to 14:00 – Saturday and Sunday 8:00 – 14:00
Scuba diving courses of the main organizations
SSI, FEDAS (CMAS), IANTD, PADI, GUE, ACUC
Recreational diving
In our center we carry out courses for recreational diving training at all levels, to enjoy the wonderful underwater world in a safe way.
Qualified instructors
We have qualified instructors, fine facilities and boats, and one of the best diving areas in the whole Mediterranean Sea.
Duration
The length/duration of the courses vary between four and seven days, according to the level, and it has theorical and practical sessions and an evaluation of the knowledge and skills learnt acquired during the course.
Insurance
You have the option to manage your diving insurance in our center. They are international insurance for 1 day, 1 week, 1 month or 1 year. You choose!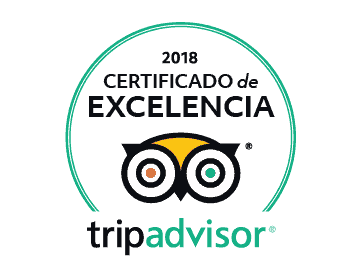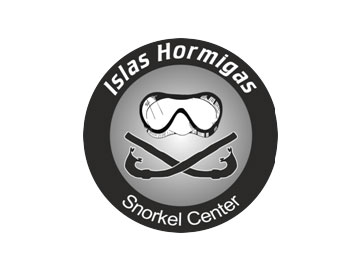 Training
Some of our trainings

Professional, attentive and above all a superb atmosphere with the staff of the centre. They are also very committed to the conservation of the Hormigas Islands Marine Reserve. The fauna and flora of the reserve are very accessible and abundant. Great!!!!
A professional diving center with highly qualified instructors. Moreover, they are renovating their equipment and they offer the possibility to dive with wing, much more comfortable than the usual vest. This is where I go when I go to Cabo de Palos.
My son did the training this week. A fantastic experience. A professional team. It has to be done again. Next year I'm enrolling my little one. Thanks for this week!!!!
Booking reques
Fill out our booking request form. Our team will contact you as soon as possible to confirm the booking.
News
We are working in our new english News section. Stay tuned to read scuba diving news in your language.
Subscribe to our Newsletter
Offers, promotions and news of interest for divers!